Selfiesh is photographer's brand that we have been working with while creating his visual brand identity. Youngsters, graduates are the main target audience of Selfiesh and the key differentiator relies on the authenticity of each and every person that becomes a client that becomes a model. That's the main reason why every photoshoot is one-to-one, as it goes beyond taking photos but getting to know each client, through an entire photography experience that captures one's true self and emotions.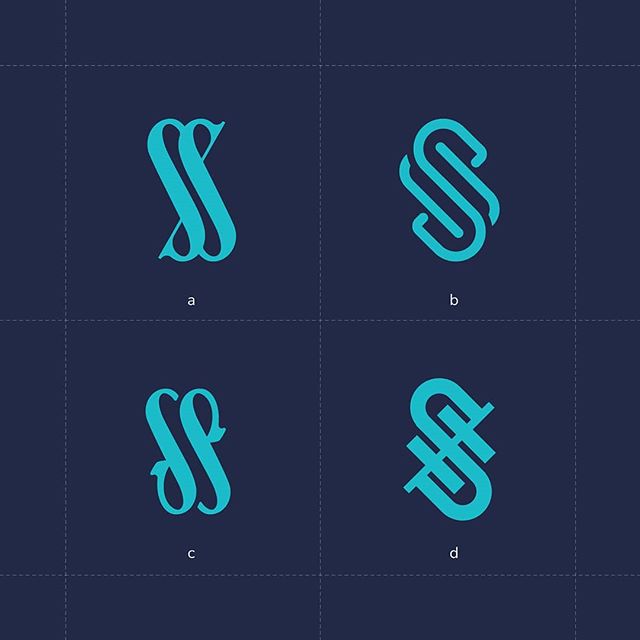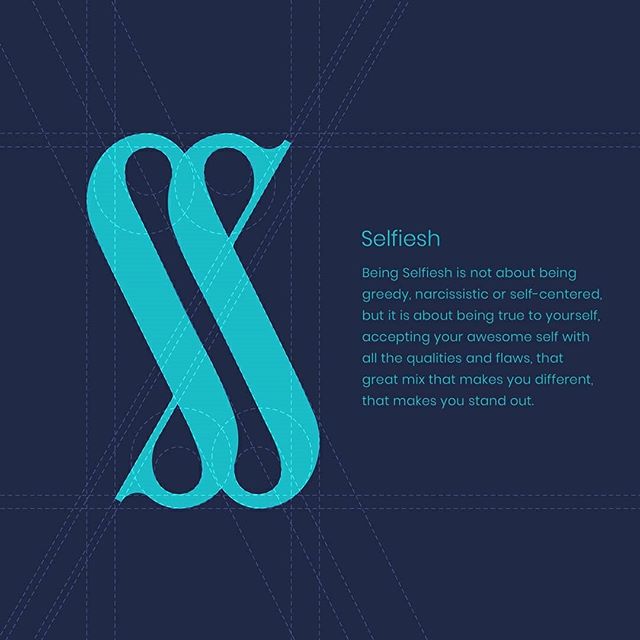 Authentic ways to brand an authentic photographer
When teenagers and young woman want to be or, at least, look like Kendall Jenner, Selfiesh comes with a challenge: be yourself. Being Selfiesh is not about being greedy, narcissistic or self-centered, but it is about being true to yourself, accepting your awesome self with all the qualities and flaws, that great mix that makes you different, that makes you stand out. It takes a great courage to buck the trend to be yourself. And even more courage to position your brand on the market as a photographer that captures the true personality and does not provide the over-edited kind of glossy photos.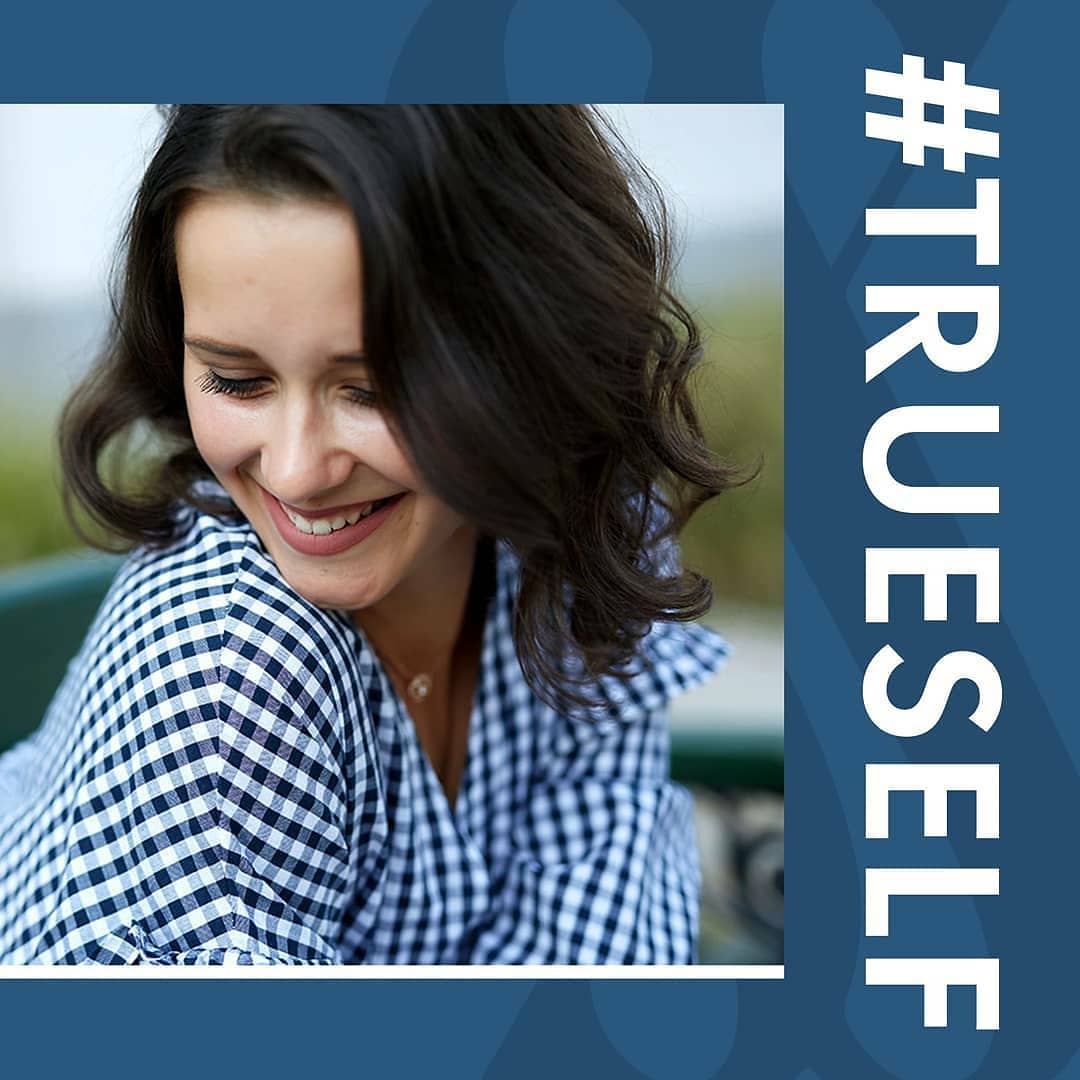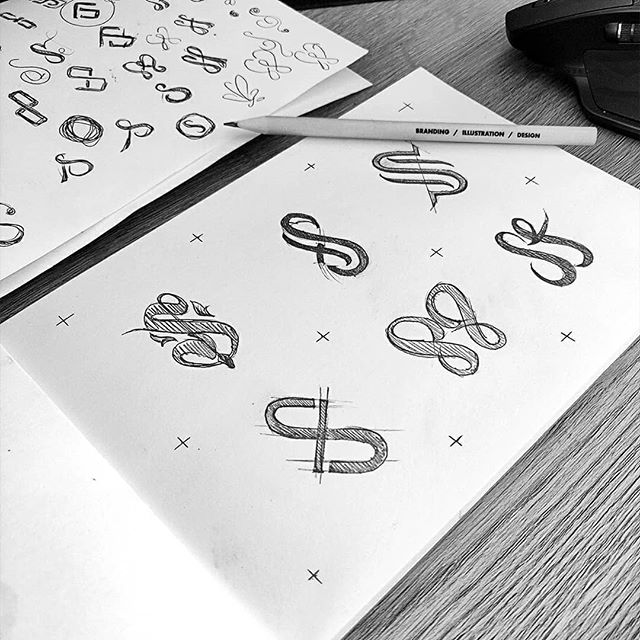 Zoom in: authenticity
Being what others expect you to be doesn't make you prettier – makes you sad. The fear of not being accepted, the constant need of approval builds a huge wall between one person and his true, honest self. When speaking about authenticity, the first thing that comes to our mind is a kid's smile, a young woman's freckles or an older woman's wrinkles. But when you see their photos, what do they all have in common?! The smile, the attitude, the fact they own it. When you stop overthinking, when you stop pretending to be someone different, when you stop trying to have that "Colgate smile" – that's exactly when the magic happens and when Selfiesh captures the unique.
See things differently and you are different
As a promoter of simplicity, authenticity and true self, the brand itself needs to show it and nonetheless prove it. This is why we chose a hand-drawn stylized logotype to resemble the "S". In this way, the personal touch is not just another description on a brand's website, but it's part of its visual identity, telling its story before you get to know them better. Since the "end product" is a photography that captures the natural beauty of people, the brand's identity could not overcomplicate a simple, true message. When most photographers compete in promising magazine-covers-kind-of-photos, Selfiesh challenges and help its client to own their selves, to be different.
https://www.mrz.design/wp-content/uploads/2018/11/selfiesh-feature-1200x423-1.jpg
423
1200
Tamás Moroz
https://www.mrz.design/wp-content/uploads/2021/02/logo.svg
Tamás Moroz
2020-02-21 16:38:24
2020-04-10 16:02:56
When being Selfiesh is about being true to yourself